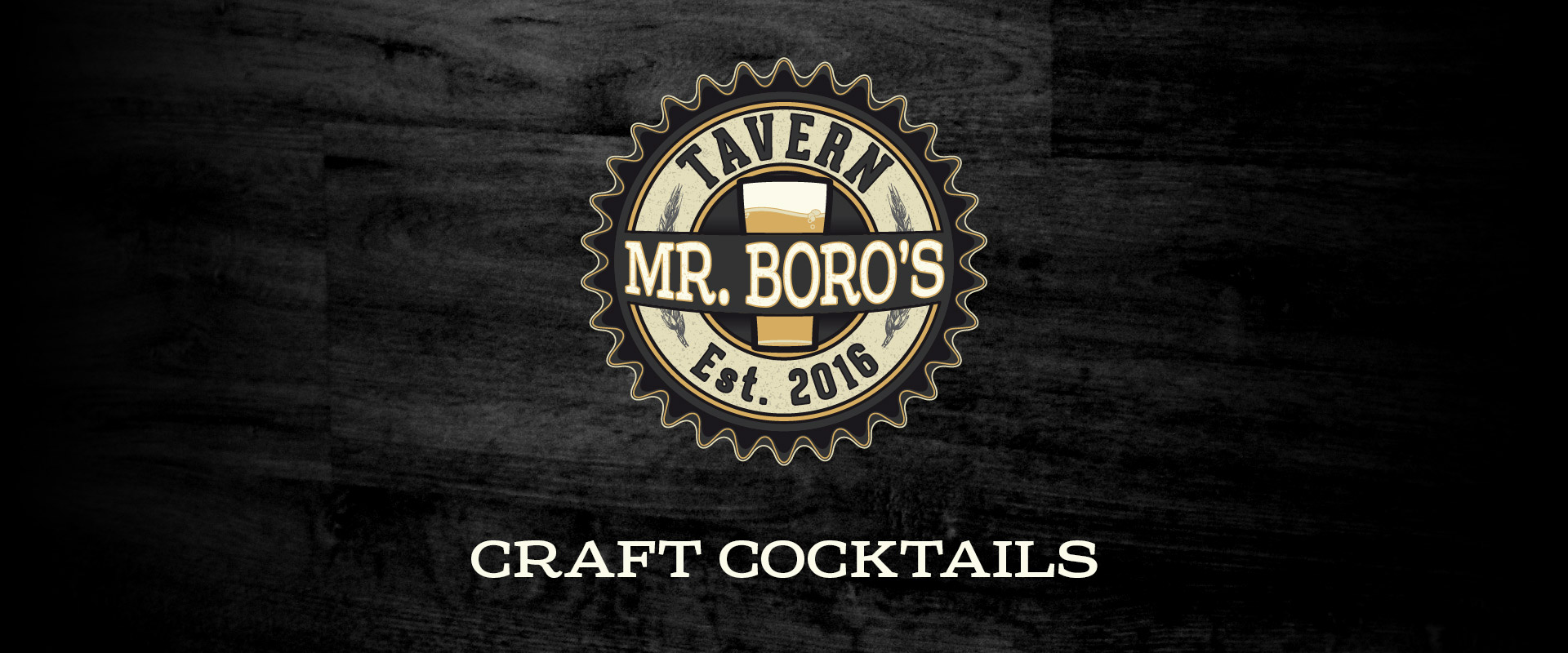 Miami Valley Mule
Buckeye vodka, ginger beer, fresh lime, seasonal fruit.
Rainy Saturday
Goslings rum, ginger beer, ginger syrup with fresh squeezed lime juice. A traditional dark and stormy with a kick.
Main St. Maple Old Fashioned
Buffalo Trace, orange bitters, pure maple syrup.
Tropical Rum Punch
Spiced rum, Pineapple, mango rum, cherry juice, lemon lime soda.
Power Piloma
Silver Milagro, grapefruit juice, lime, and soda.
Strawberry Basil Gin
Tanqueray gin, strawberry liqueur, fresh squeezed lemon juice, and fresh basil.