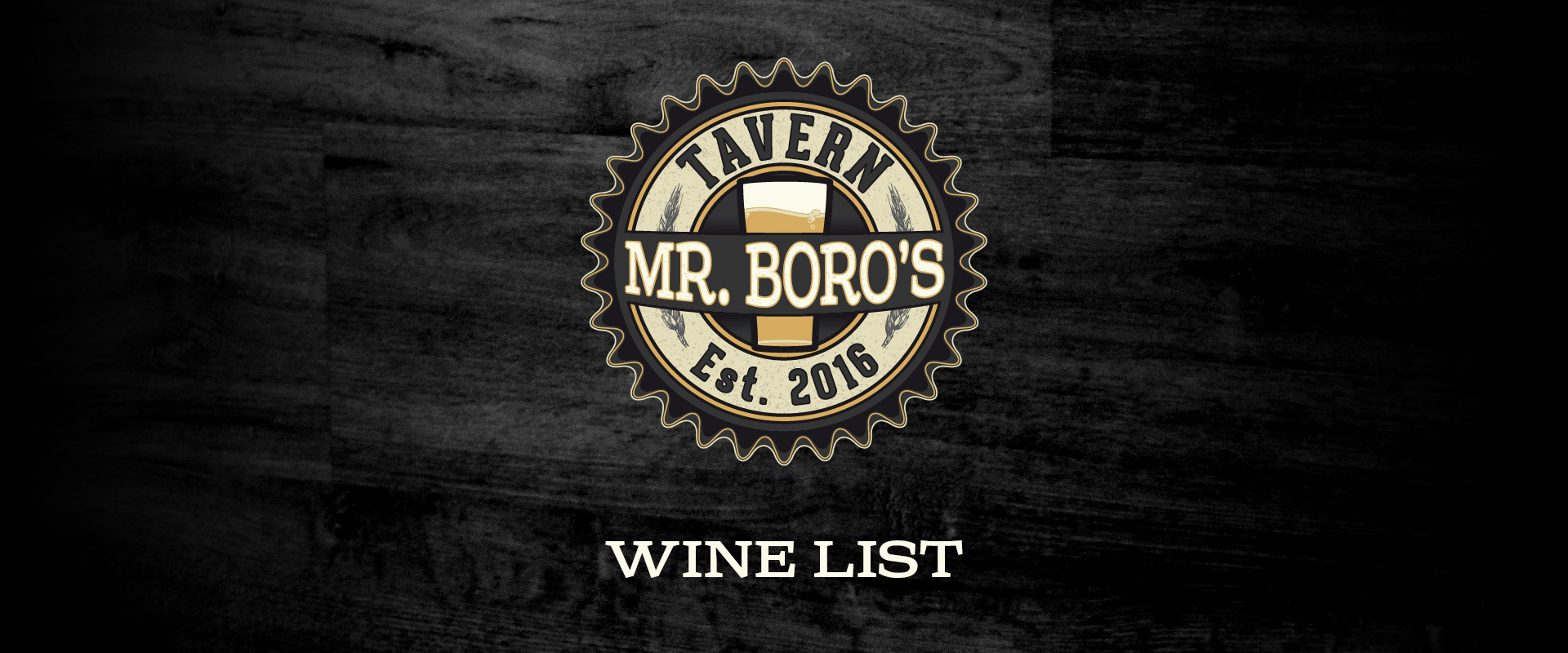 Castello Del Poggio Moscato D'Asti – $6
Peach and honeysuckle aromas with fresh, sweet flavors of juicy stone fruit and honeydew melon.
Available Pinot Grigio – $8
Aromas of fresh lemon, lime, melon, and pineapple. Full-bodied and balanced with bright acid, grapefruit flavors and a hint of creaminess on the finish.
Tom Gore Chardonnay – $7
Intense aromas of ripe apple and tropical fruit, notes of toffee and toasty oak. Smooth and richly textured.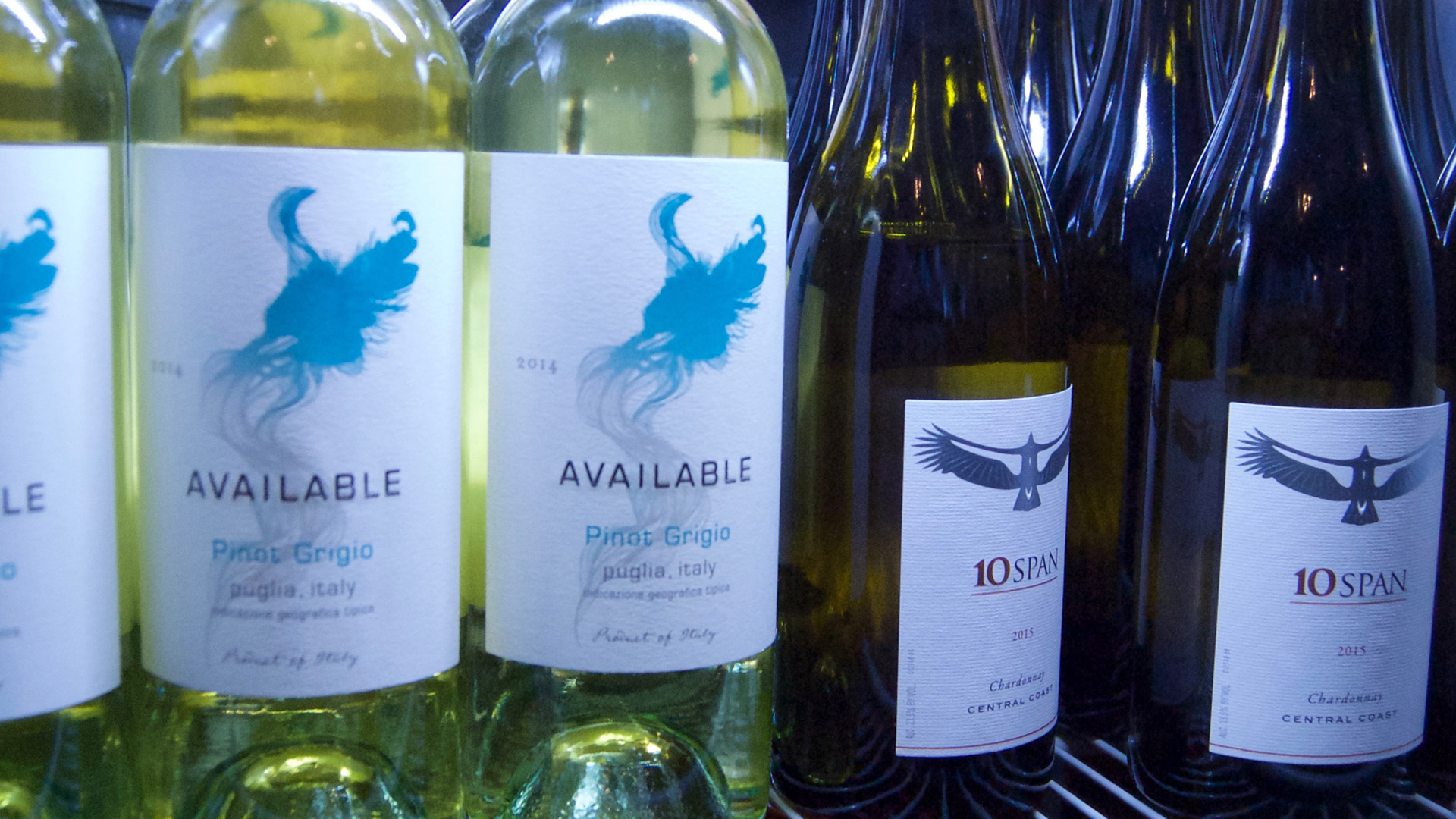 19 Crimes Red Blend – $6
Sweet vanilla and chocolate supported by rich red berry fruits, and layers of vanilla oak.
Charles & Charles Cabernet Blend – $8
Aromas of black cherry, blackberry, and earthy, savory notes of tobacco and herbs, vanilla, and cocoa. A full mouthfeel with a long and supple finish.
Pull Cabernet – $7
Aromas of black fruit, spiced with notes of cinnamon and clove. White pepper and pleasantly moderate tannins leading to a long finish.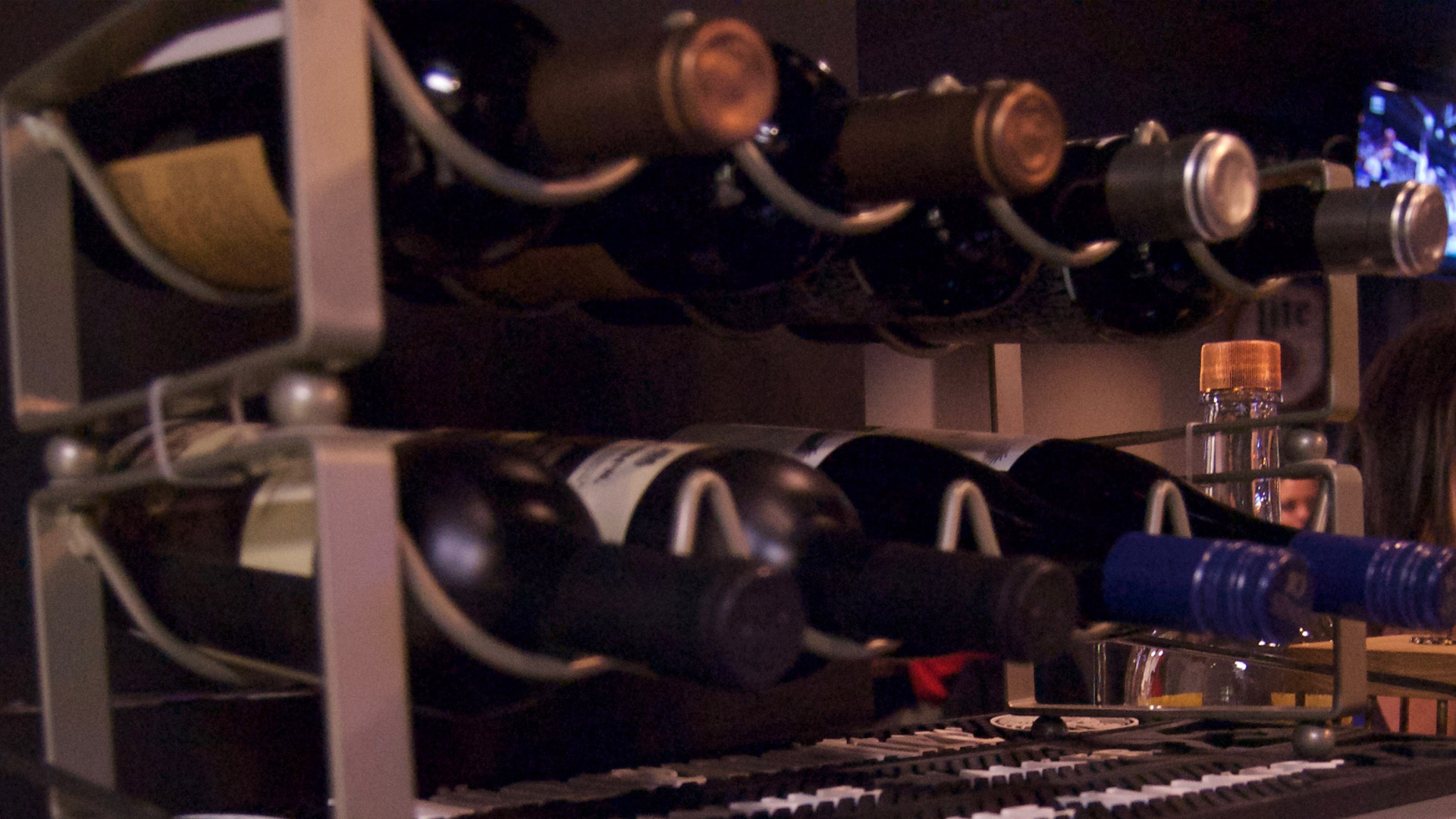 10 Span Chardonnay – $6
Rich and elegant wine with decadent layers of butter, cream, bright citrus and vanilla.
10 Span Pinot Noir – $6
Heady aromas of cherries that carries through the palate, then opens up to a touch of red currants and a hint of spice.
10 Span Cabernet – $6
Fruit flavors of blackberry, ripe dark cherry, black currant, and cassis that blend into darker notes of cocoa, tobacco and toasted oak. Balanced acidity and smooth mouth feel are followed by a round, long finish.
10SPAN is proud to support the Ventana Wildlife Society's mission to conserve the native wildlife and habitats of California's Central Coast. Their efforts have been especially instrumental in successfully reintroducing the California condor to its native habitat. For more information, please visit http://www.ventanaws.org/