Welcome!
With our locally hand-crafted tables, house-made smoked chicken and craft beer & cocktails, to our warm and inviting atmosphere, Mr. Boro's is exactly what you'd expect from your favorite neighborhood gathering place. We're glad you've joined us for good times, with good friends, and delicious food & drinks!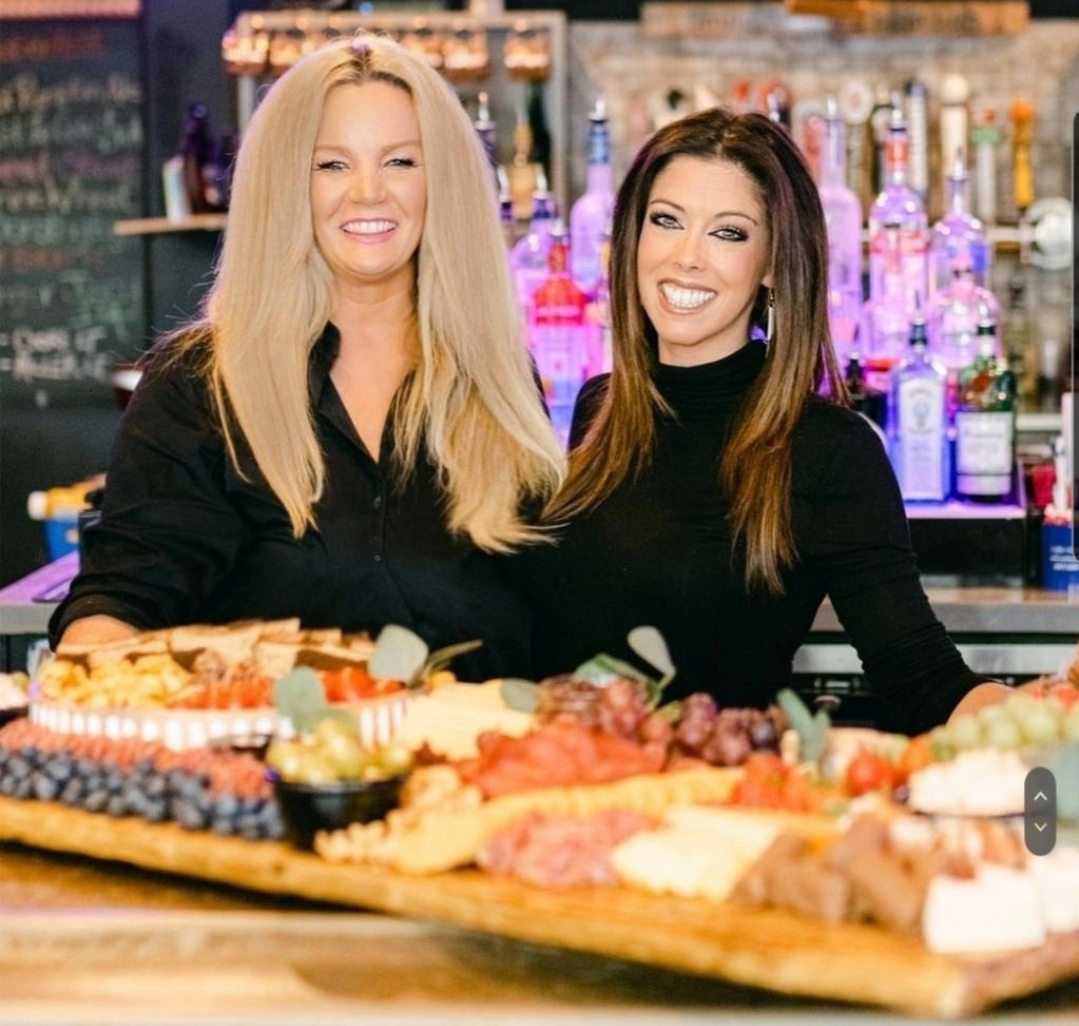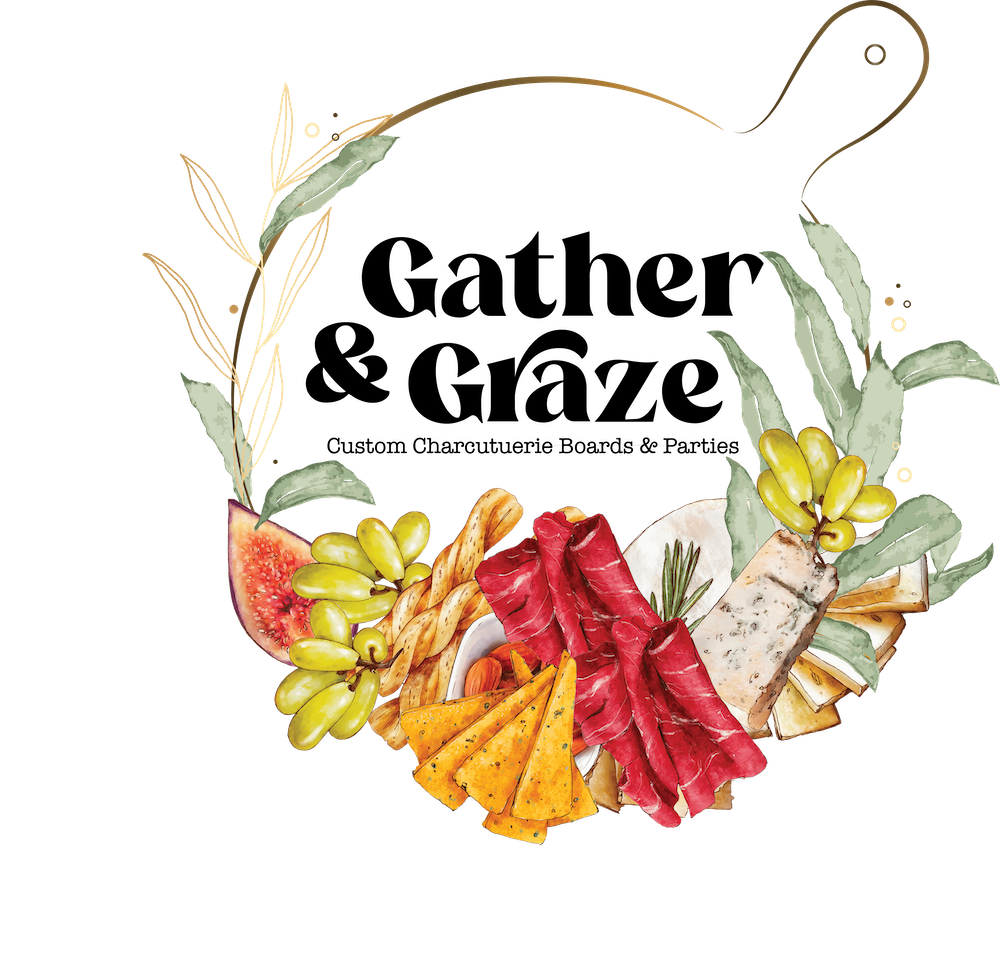 We're excited to introduce Gather & Graze, Custom Charcuterie Boards and Parties!
Kristen and Marci are inspired by the freshest the most delicious products. No two boards are identical and each order is given the special attention that their customers deserve. Check out our new website and order a custom charcuterie board for your next gathering!
Our Cocktails
Our craft cocktails are the perfect start to your evening. Our full bar features select vodka, bourbon, whiskey, rum and liqueurs along with all the mixers and ingredients to create our craft cocktails or your favorite drink of choice. Click the image for more details of all our craft cocktails.
Our Beers
We have a large selection of beers both on tap and in bottles. We try to make sure there is something for everyone. We support local Ohio breweries such as Warped Wing, Yellow Springs and Crooked Handle as well as other popular craft beers. Not to worry if you prefer the simple domestics and imports, we stock those too! Don't forget to fill your growler. Click the image to see what's on tap and in bottles.
Our Wines
We haven't forgotten our local wine drinkers and we keep a selection of popular whites and reds along with our house wines from 10 Span. Every glass of our house wines supports the Ventana Wildlife Society's mission to conserve the native wildlife and habitats of California's Central Coast. Click the image for our current wine list.
Our Menu
Great food for our customers has always been a priority and we are proud to offer an amazing variety of starters, flatbreads, gourmet grilled cheese sandwiches and soups & salads to satisfy anyone's palate.