CONCERTS, EVENTS & PARTIES
Book your next birthday, private or corporate party with us! We host events, private parties, gatherings, and fundraisers for 2-50 people. Contact us for pricing and details.
---
TUESDAY NIGHT TRIVIA
Tuesday's at Mr. Boro's Tavern just became even more fun!! Join us for our all-new weekly trivia game with your favorite local host Scott Hall from Hall Around Town Radio. LEARN MORE
---
LIVE MUSIC
Come enjoy live music every week! Thursdays 7-10P, Fridays and Saturdays 8-11P; and Sundays 3-6P. Check out our amazing lineup!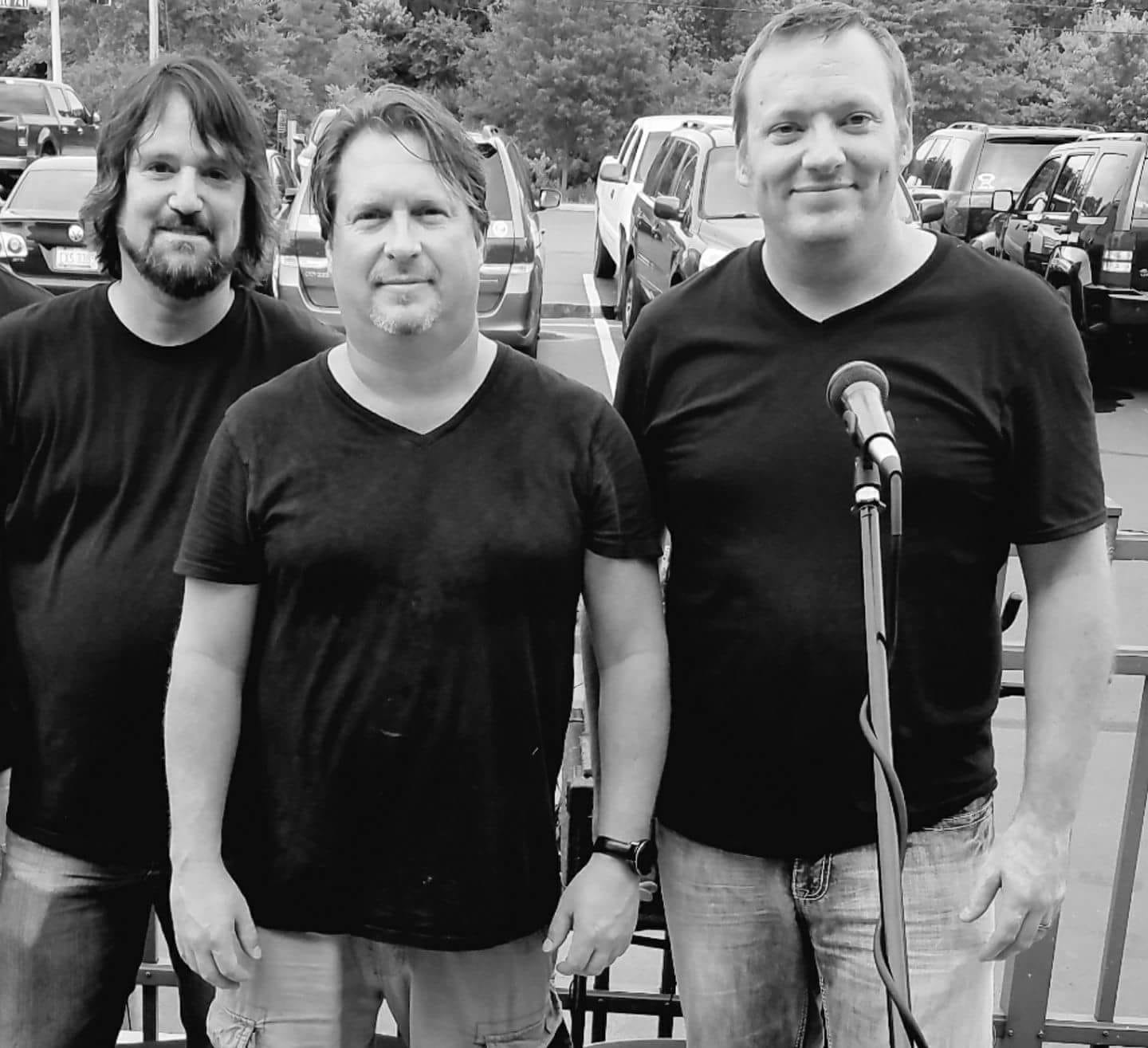 THURSDAY, AUGUST 10
LAST CALL TRIO
7-10P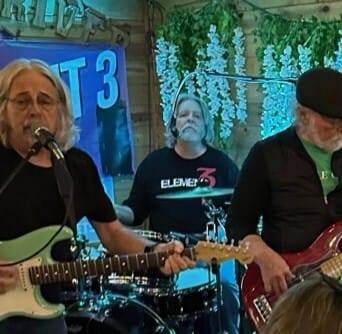 FRIDAY, AUGUST 11
ELEMENT 3
8-11P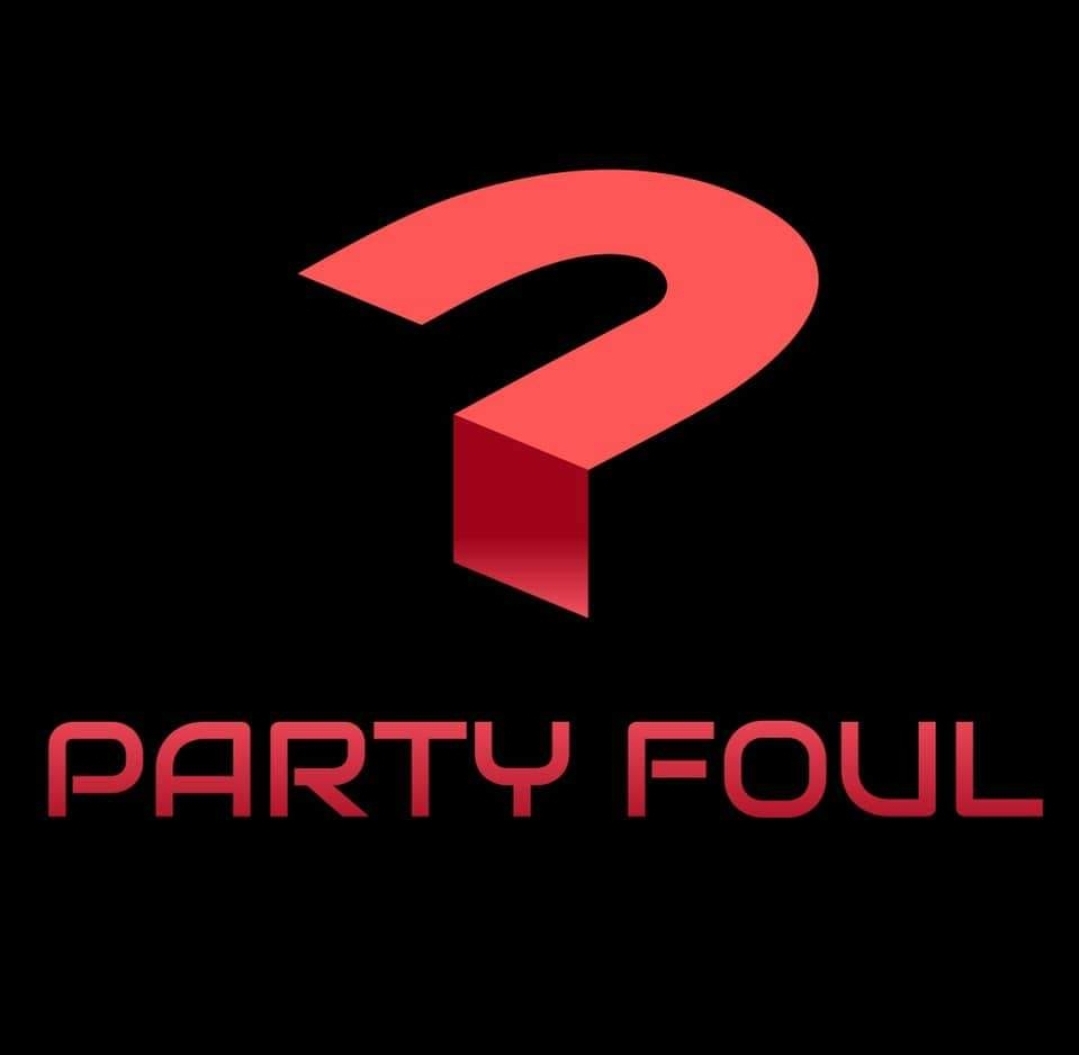 SATURDAY, AUGUST 12
PARTY FOUL
8-11P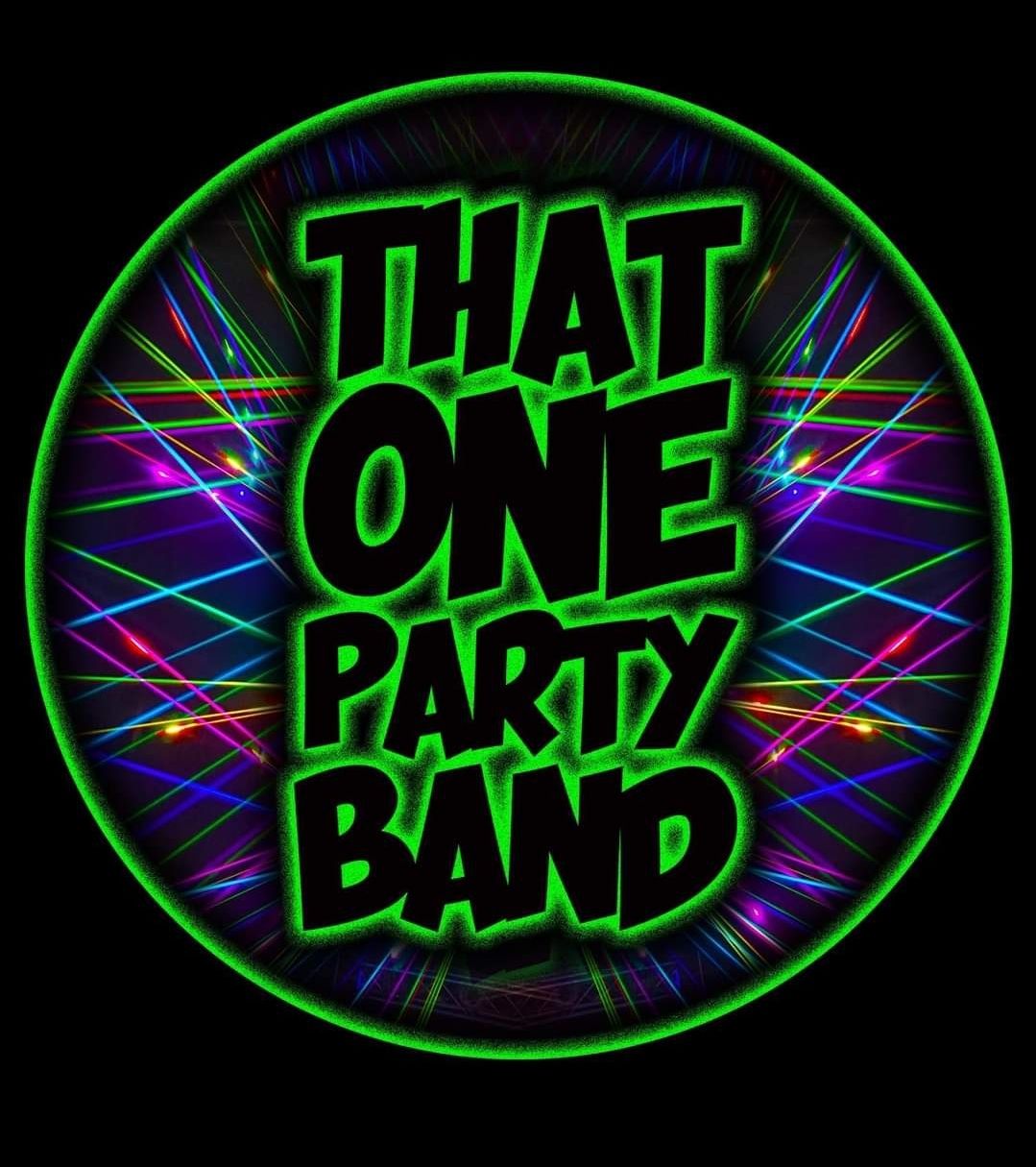 SUNDAY, AUGUST 13
THAT ONE PARTY BAND
3-6P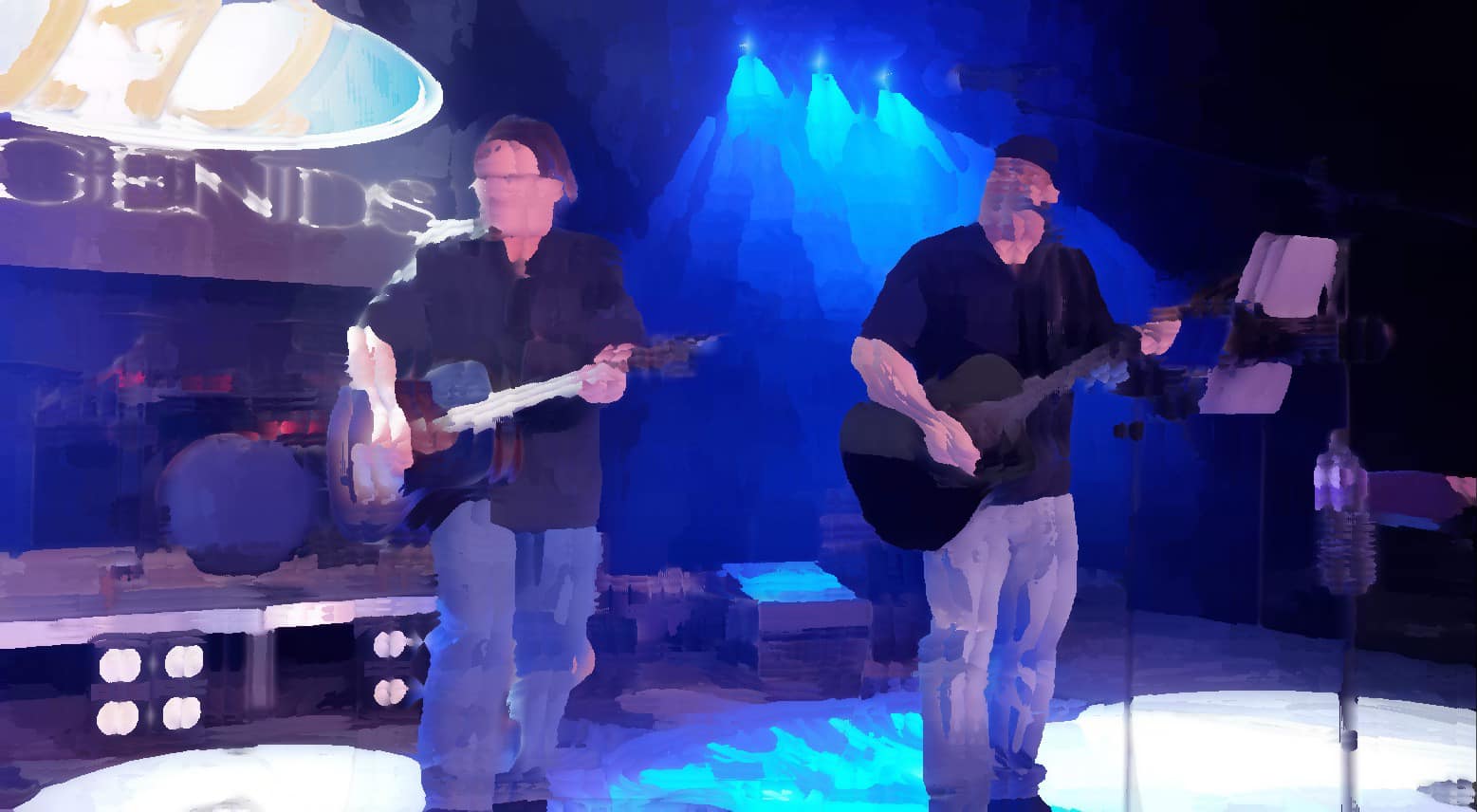 THURSDAY, AUGUST 17
JUNIOR & GUITAR MIKE
7-10P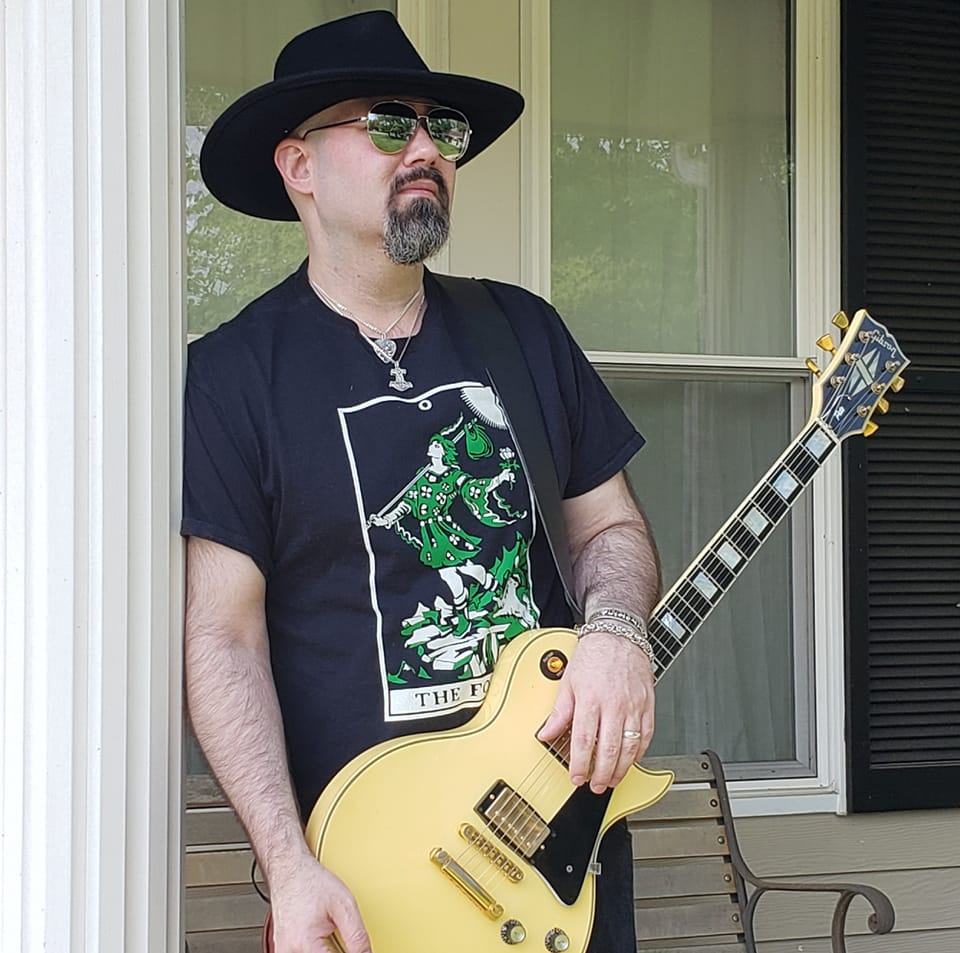 FRIDAY, AUGUST 18
JOE COWELS BAND
8-11P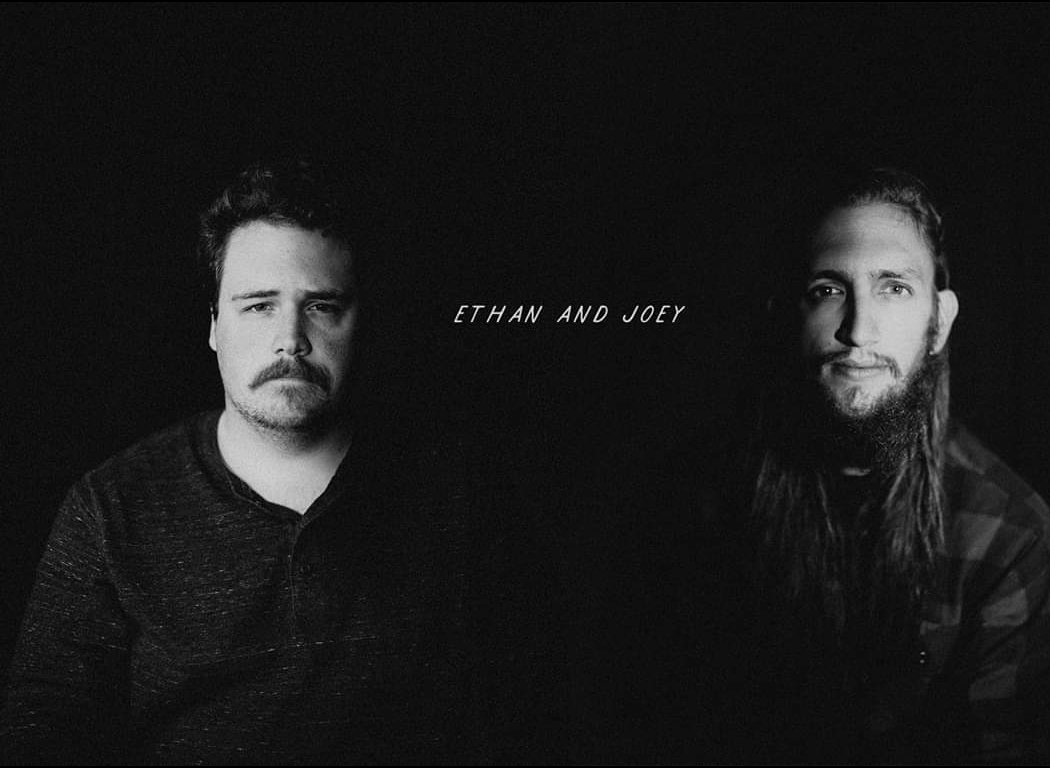 SATRUDAY, AUGUST 19
ETHAN & JOEY
8-11P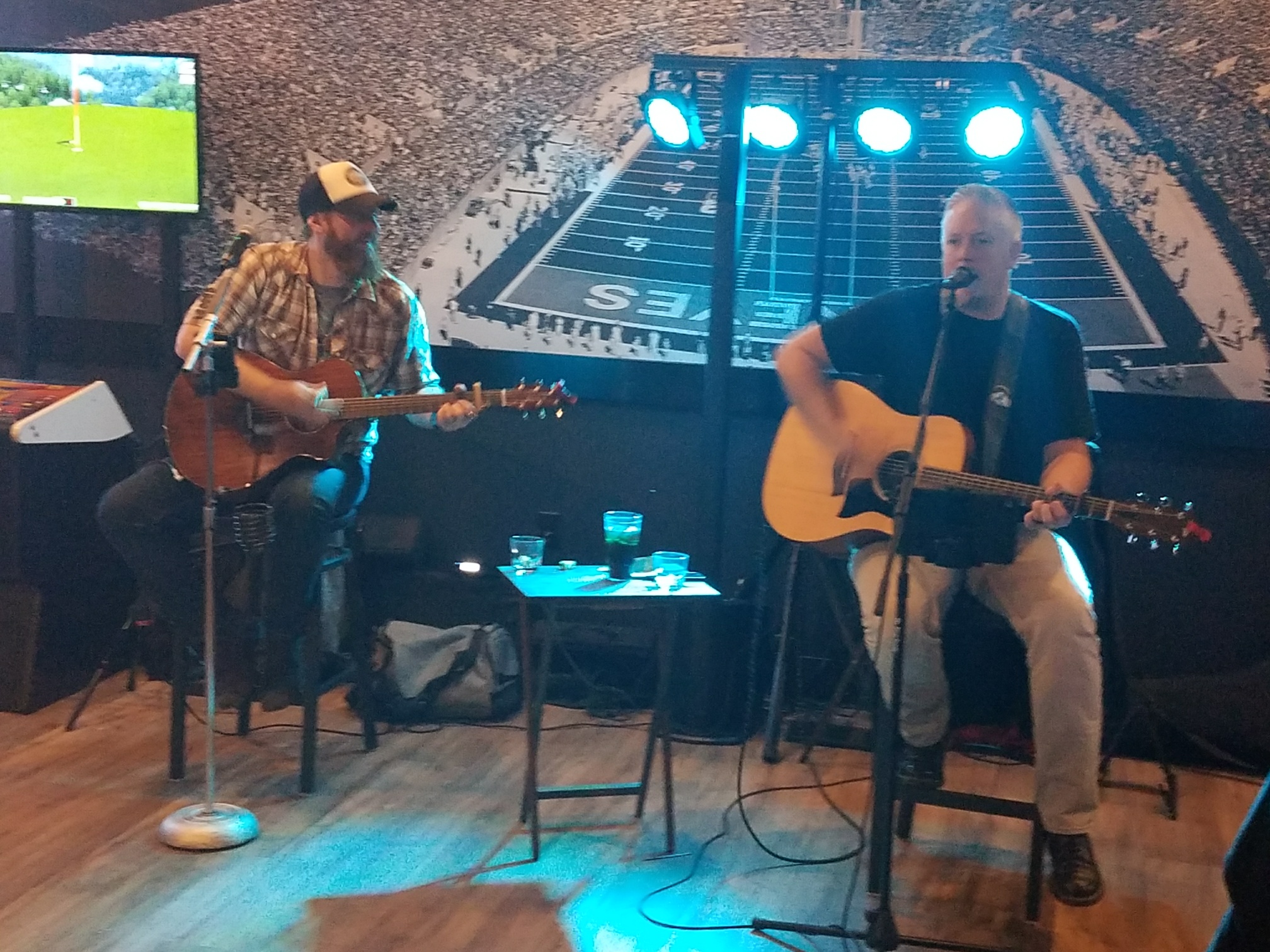 THURSDAY, AUGUST 24
KEVIN McCOY BAND TRIO
7-10P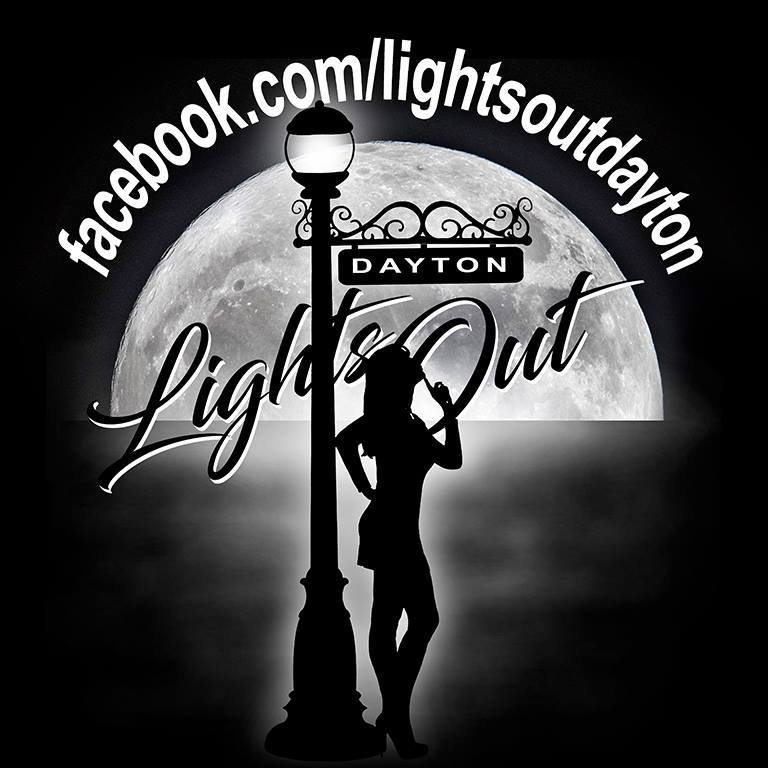 FRIDAY, AUGUST 25
LIGHTS OUT
8-11P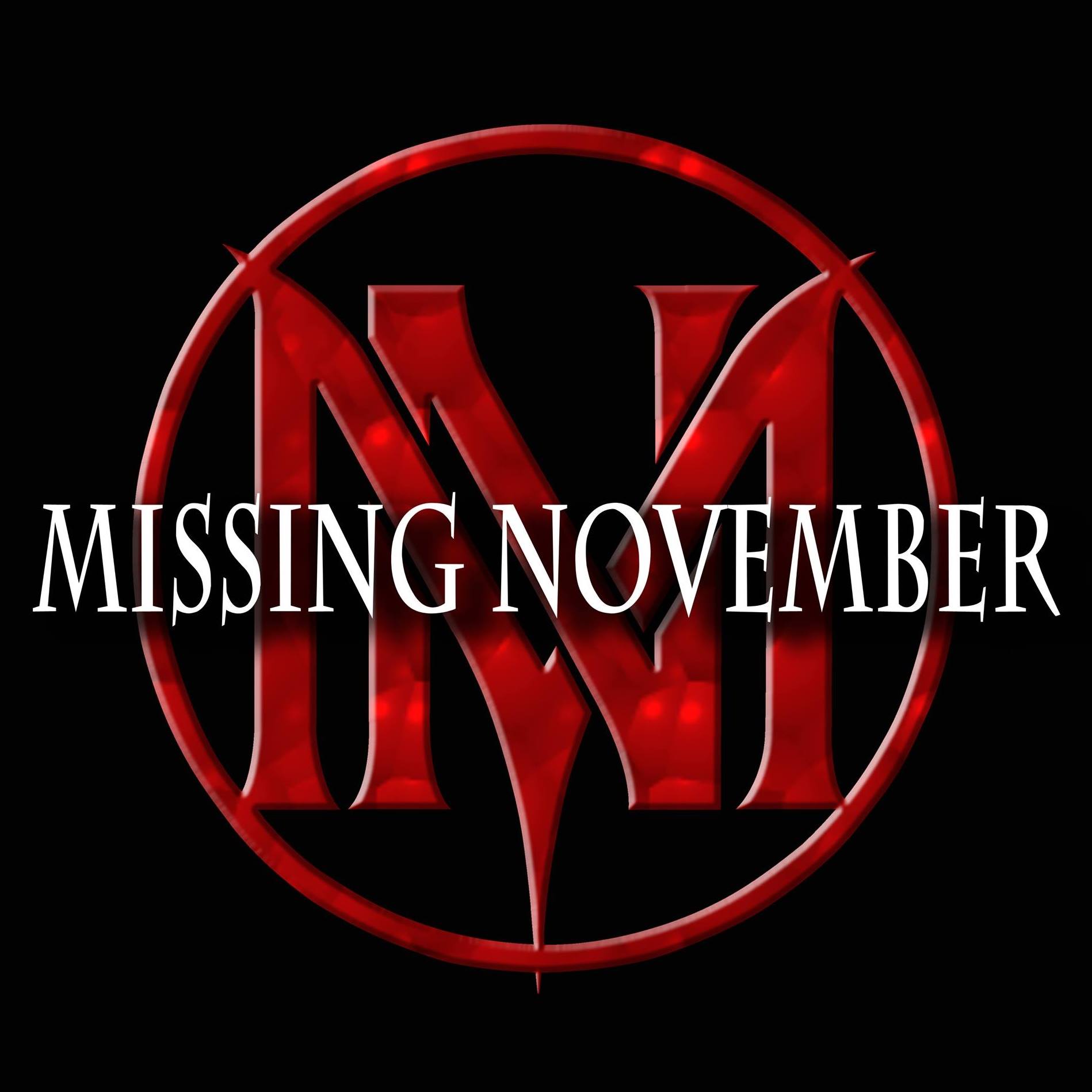 SATURDAY, AUGUST 26
MISSING NOVEMBER
8-11P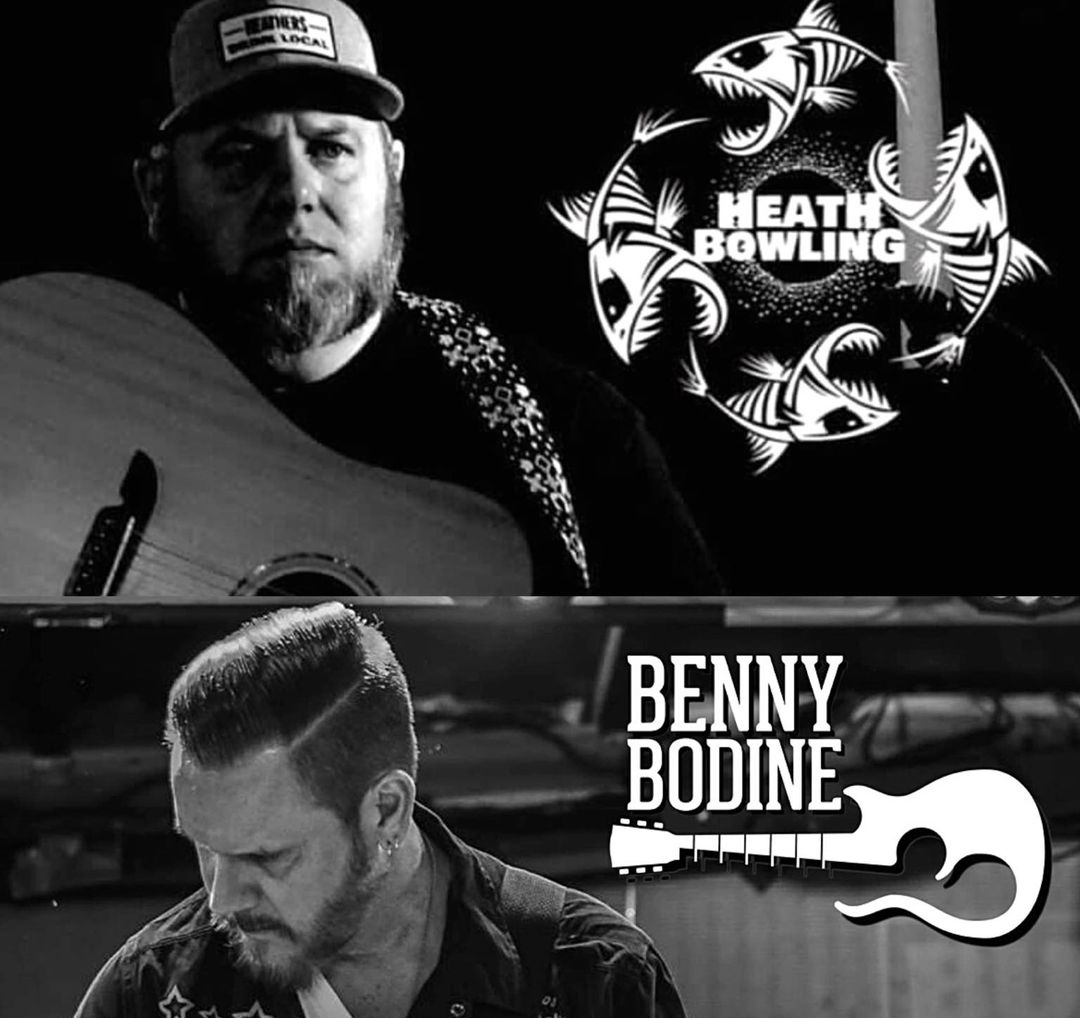 SUNDAY, AUGUST 27
BENNY BODINE & HEATH
3-6P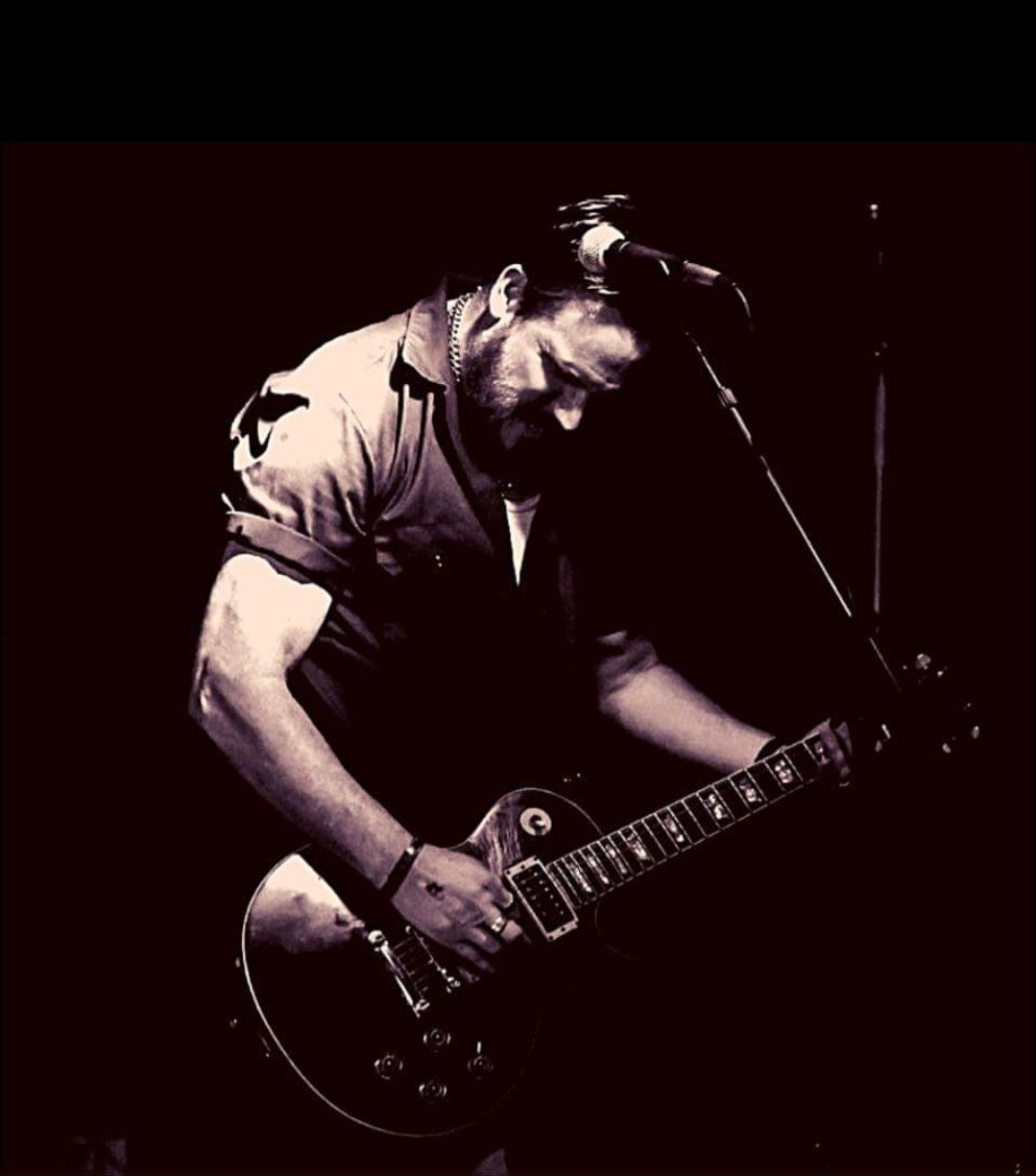 THURSDAY, AUGUST 31
BENNY BODINE ACCOUSTIC
7-10P