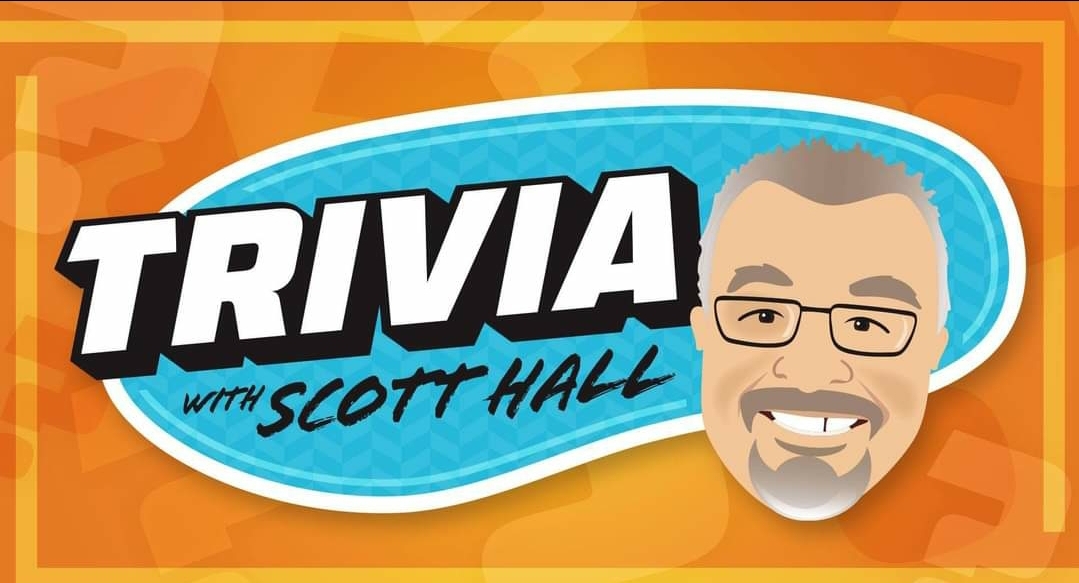 TUESDAY NIGHT TRIVIA
Tuesday's at Mr. Boro's Tavern just became even more fun!! Join us for our all-new weekly trivia game with your favorite local host Scott Hall from Hall Around Town Radio.
We will feature 4 exciting and challenging ten question rounds of general knowledge categories, themed round topics, along with a bit of music knowledge as some bonus sections as well! Then we add in Mr. Boro's top notch food, beverages and friendly staff for a night that is guaranteed to be great fun!
Prizes are awarded each week for our round winners and 1st, 2nd and 3rd place.
Best of all, ITS FREE TO PLAY!
Invite your friends on the Facebook Events posted weekly!
"Name That Tune" Trivia
Whether your favorite musical decade was the from the 60s to the 2000s…You loved Rock, Country, Pop, Alternative, Grunge or Rap… this night out will strike a chord with you and your friends! During the game you can showcase your music knowledge, or just come have a great time with your trivia team! Let us put your musical knowledge of your favorite tunes and artists to the test, with "Name That Tune" Trivia from Hall Around Town Radio. 
Our host Scott Hall will treat you like family, introduce the game, categories, and scoring. Players will choose a fun team name and compete in 3 great rounds of music-related themed categories to earn as many points as possible.
Name That Tune" Music Trivia is one of Hall Around Town's specialties. Don't worry if you aren't up on current music trends — We feature music from many decades, many genres, and generations of music…  so it's fun for all ages! In addition to the classic "Name that Tune" based on song clips, players will be tasked to answer bonus questions about music lyrics from some of your all-time favorite songs.
Your group will laugh – and maybe even sing – their way through this high energy event! Music trivia is always a great night as you listen to those songs of the past and win some awesome prizes!! Bring your friends and enjoy the friendly competition!
Dates and times for our Name That Tune events can be found on our Facebook page @hallaroundtownradio